Intelligent Movement Management (IMM)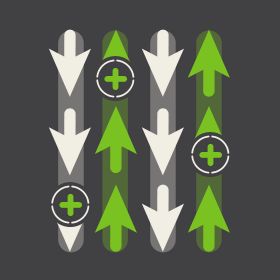 Intelligent Movement Management (IMM)
Location - Upon Request

Objective - To learn how to use the Sigmafine application called IMM (Intelligent Movement Management) for tracking material movements, and monitoring inventories and attributes (qualities, properties, etc.).
Target Audience - Planning and scheduling staff responsible for tracking, analyzing and reporting inventories, shipments and receipts at their sites in order to improve material movement operations.
Duration - 2 days
See Training Catalog for more course details.

Please note: Registration for training is not a confirmation that the Training Session will be held at the scheduled date(s). A Training Session may be cancelled, postponed or confirmed up to three weeks (3) prior to its start date.
See Terms and Conditions for more information.