Sigmafine System Integration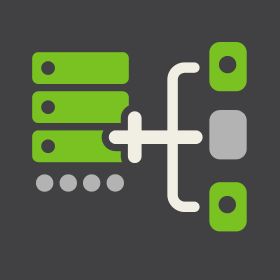 Sigmafine System Integration
Location - Upon Request
Objective - To develop the basic skills and knowledge required to use Sigmafine IF (Integration Framework), which integrates the Sigmafine system with your organization's technical environment..
Target Audience - IT professionals or Sigmafine specialists who are responsible for the integration of Sigmafine into the IT infrastructure of the company, whether it pertains to inputting data to run reconciliations or publishing of reconciled data to business systems.
Duration - 2 days
See Training Catalog for more course details.

Please note: Registration for training is not a confirmation that the Training Session will be held at the scheduled date(s). A Training Session may be cancelled, postponed or confirmed up to three weeks (3) prior to its start date.
See Terms and Conditions for more information.