Sigmafine System Management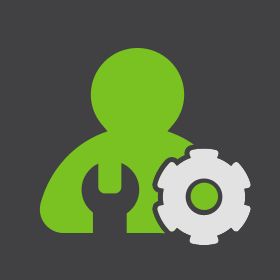 Sigmafine System Management
Location - Houston or Milan

Objective - To manage and administer your company's Sigmafine system, monitor the health of the system, and take preventive and corrective actions as needed. In addition, you will learn to implement periodic upgrades and new releases and become familiar with support procedures.

Target Audience - Individuals responsible for the performance, access, uptime and integrity of the Sigmafine system.
Duration - 2 days
See Training Catalog for more course details.

Please note: Registration for training is not a confirmation that the Training Session will be held at the scheduled date(s). A Training Session may be cancelled, postponed or confirmed up to three weeks (3) prior to its start date.
See Terms and Conditions for more information.